The 101 police telephone number was knocked out of action by a technical fault this morning. The emergency number 999 was not affected.

Don™
1 hour ago
Lads in Renault Clios giving it the Fast and Furious around Ruabon, Erbistock and
@wrexham
😩 |\ | \ |8=👊==D💦 |\ | \ 👞👞
Wrexham.com
1 hour ago
Wrexham.com
1 hour ago
Good news! Wrexham Council have announced there will be no roadworks in & around Wrexham town centre over Christmas:
wrexham.com/news/no-roadwo…

Emily Slater
2 hours ago
One police van, four police cars and a helicopter over rhosnesni
@wrexham

Ali Owen
5 hours ago
The Christmas Cheshireman steamie is passing through Chirk, Ruabon and Wrexham today! Times below
@wrexham
PIC: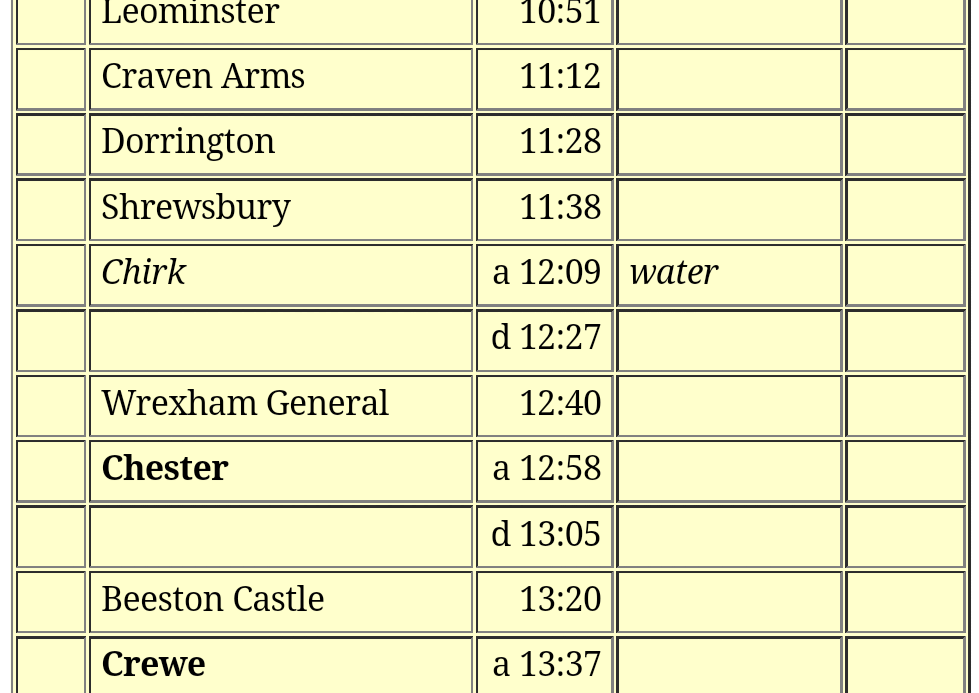 Phil Owens
6 hours ago
@wrexham
BBC say There are also reports the 111 NHS non-emergency line has stopped working in some areas.
Wrexham.com
6 hours ago

labaguettewrexham
6 hours ago
@treecarving
drawing quite a crowd at
@wrexham
museums this morning working on a huge poppy
@wrexham
#LestWeForget PIC: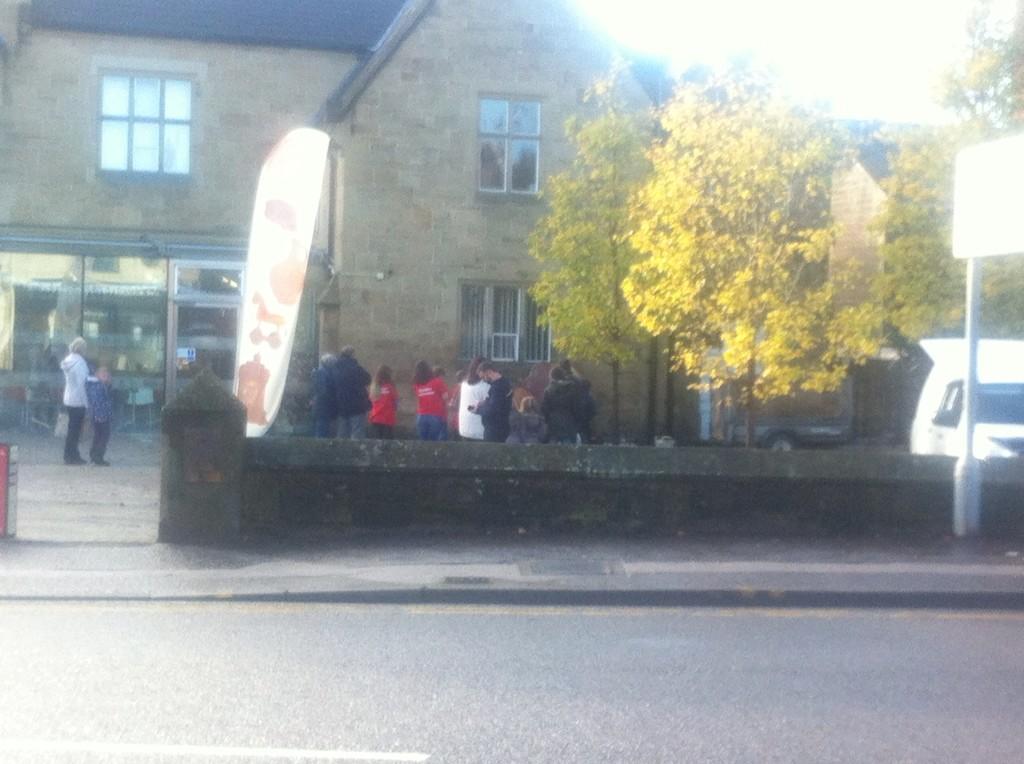 Kevin Plant
7 hours ago
Rhian Barnett
7 hours ago
@wrexham
please anyone know what time xmas lantern making in un deg un finishes? Starts at 10 but no idea what time it ends
Wrexham.com
7 hours ago
Wrexham.com
7 hours ago
Cheshire police saying Cable & Wireless have advised them a switch has blown & 101 no. is down nationally. 'working to get it back up asap'

Alex Jones
8 hours ago
Thomas Williams
8 hours ago
@wrexham
Possible oil slick at Rossett roundabout over A483, Back end of the car has just swung round at less than 20mph! #BeCareful
You can view our last 500 tweets in our Twitter Archive by clicking here.
Wrexham Forums
B
Fireworks & Bonfires In Wrexham