Local MP Ian Lucas has written to the Higher Education Funding Council for Wales expressing his concern over an 'agenda' to merge Bangor and Glyndwr Universities.
Dale Sparks
50 mins ago
laura clarke
55 mins ago
@tom_mallen
@wrexham
I totally agree having my first jan 2013 they were truly amazing they made the most scariest moment feel amazing :)

Tom Mallen
1 hour ago
@wrexham
Maelor hospital often gets slated but our experience on labour ward with baby no2 was amazing. All staff ace in every way possible
Wrexham.com
6 hours ago
Wrexham.com
8 hours ago
Fibrax Limited
8 hours ago
Hey
@wrexham
this Sunday there will be a cycle race up the horseshoe pass. First rider is off @ 09:00 RT to make motorists aware.
Wrexham.com
9 hours ago
Ysgol Sant Dunawd
10 hours ago
We raised £120 at our #MacmillanCoffeeMorning on Friday! Thanks to everybody who attended.
@MacmillanCymru
@wrexham
Just JoJo
10 hours ago
@wrexham
I'm on Vodafone and was just sitting in the bus station with perfect 3G, although I never had it at all with ee or O2
Leon Breeze
11 hours ago
@wrexham
Where's the cheapest place to go for fuel?

Adam Thomas
12 hours ago
They've made a lovely alfresco dining area at Rough Hill for the
@wrexham
bypass/A55 works. Hope the junction is just as high quality!
Wrexham.com
12 hours ago
A petition calling for changes to made to a Wrexham town centre mast has been launched:
wrexham.com/news/wrexhams-…
PIC: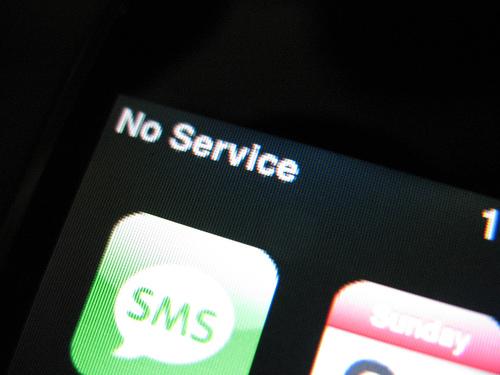 SP Energy Networks
13 hours ago
We are aware of a #POWERCUT in #LL11 #Wrexham Area. Our engineers are making their way to site and will work to restore the supplies.

Tim Edwards
13 hours ago
No electric in summerhill\top gwersyllt. a fault which could take until midday to fix apparently.
@wrexham
You can view our last 500 tweets in our Twitter Archive by clicking here.
Wrexham Forums
B