Vehicle and property windows in Brynteg were left shattered last night after unknown objects were thrown / shot at them late last night.
Wrexham.com
15 mins ago
.
@Tichwxm
@iestynstokes
Told fire was believed started deliberately, damage to basement sadly. Assume dampening down at the moment.

savvy lloyd
36 mins ago
Any football teams in
@wrexham
? Want to start playing again 👍
Wrexham.com
53 mins ago
Wrexham.com
1 hour ago
Anyone lost a set of keys with a mickey mouse keyring on them they have been found in Parkwall by the bus stop. Pop us DM if yours!
Wrexham Council
2 hours ago
@wrexham
Friends of Ponciau Banks holding party in the park 26th July 7pm -10pm this is a free event with live group Tobbacco Road.
Wrexham.com
2 hours ago
Wrexham.com
4 hours ago
Police chopper heading in over town - must be a lovely view up there in this weather!
Wrexham.com
4 hours ago
A snake has been found in the engine bay of a car this afternoon. Do you know anyone who has lost this snake?
wrexham.com/news/snake-eng…
Wrexham.com
4 hours ago
Chinook heading south over town - always an interesting(ish) sound!
tom jones
5 hours ago
@wrexham
@NWCrusadersRL
Bradley raiders rl are having a duck race this Saturday at nant mill 11 am all welcome
Wrexham.com
5 hours ago
Half expecting to see Paul Newman & Robert Redford roaming Wrexham today with the number of times ice cream vans are playing The Entertainer
Wrexham.com
6 hours ago
Hope everything is ok!
@iestynstokes
:
@wrexham
fire in council car park on Grosvenor Road #fire #burn " PIC:
Wrexham.com
7 hours ago
Glyndwr Uni gets mention in latest Private Eye. We assume not enough pages for full historic Wrexham Village coverage PIC: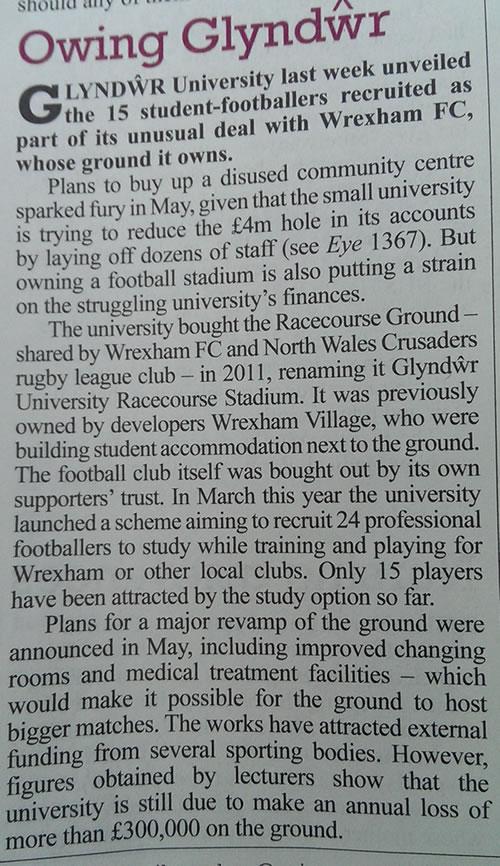 Ian Lucas
8 hours ago
Come to the sunny
@wrexham
continental market in Queen's Square! PIC: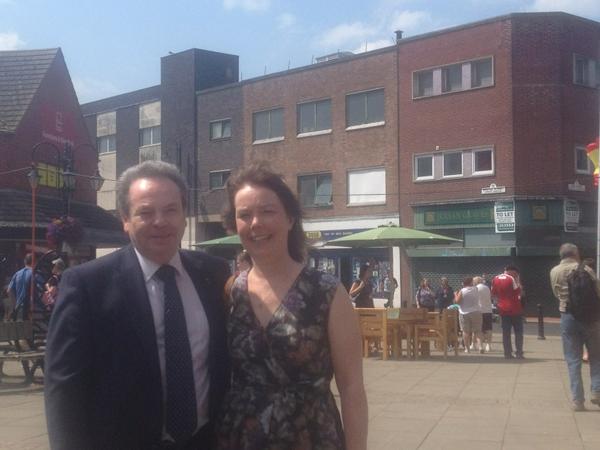 You can view our last 500 tweets in our Twitter Archive by clicking here.
Wrexham Forums
B