Glyndwr University has submitted a second response to the UK Visa and Immigration service following allegations of fraudulent language tests.


Louise Evans
2 hours ago
@wrexham
stretching out waiting for Bacon butty off my lovely hubby.....or dreaming bout it?!? :D
Gareth Hill
2 hours ago
@wrexham
Catching up on sleep lost last night from 45 noisy Twitter notifications on my phone after posting that Andromeda Galaxy pic!
Jupoo
2 hours ago
@wrexham
some poor so-and-so's will be on nights!
Sam Potts Williams
2 hours ago
@wrexham
naked wrestling! Oh no I'm married so #dreaming about #nakedwrestling!

☆Rach J.☆
2 hours ago
@wrexham
sleeping with the love of my life.....my bed lol
Wrexham.com
2 hours ago
Clocks going back! 2am becomes, er, 1am. We think. Either way you should get an hour more in bed overall! How are you using the extra hr?
Carol Jones
4 hours ago
#NWales #Chester #Wirral Any willing foster homes out there?
@NWDogRescue
URGENTLY need a foster for Chief or Candy PIC: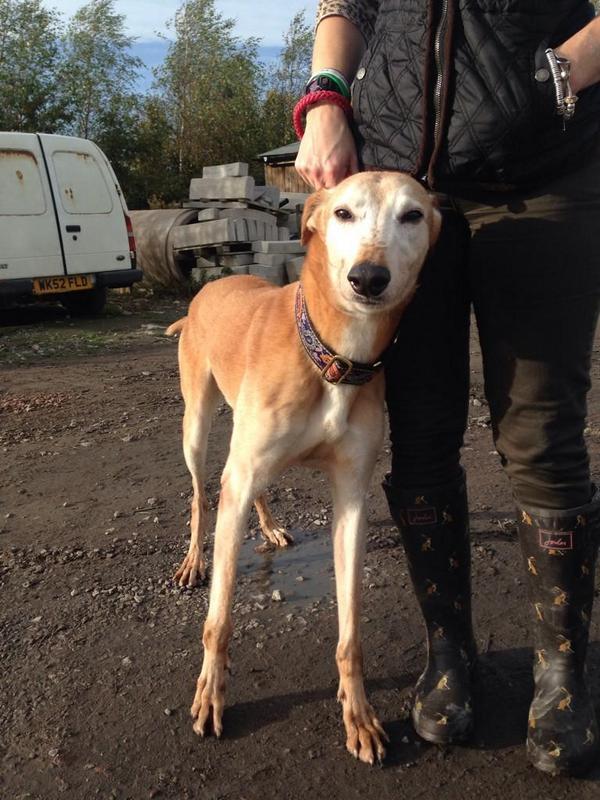 Carol Jones
3 hours ago
@wrexham
DOG OWNERS: URGENT Parvo alert, Plas Madoc area. Pup had to be PTS today sadly due to Parvo #dogs
Wrexham.com
6 hours ago

Chris De Burger
6 hours ago
Leah Jones
6 hours ago
@wrexham
unfortunately tesco cefn mawr is closed this evening due to power failure.
bethan jones
6 hours ago
@wrexham
thanks to everyone who RT owner is on his way to pick the dog up
Andy Woodcock
6 hours ago
@wrexham
Second power cut at Tesco Cefn Mawr today a lot of unhappy people

Helen Arnold
7 hours ago
Cream Handbag left on bench nr Park Avenue/Aston Grove Wrexham at 3.30pm today - not there on return 20 minutes later! Can you help?
You can view our last 500 tweets in our Twitter Archive by clicking here.
Wrexham Forums
B