Glyndwr University has submitted a second response to the UK Visa and Immigration service following allegations of fraudulent language tests.


Helen Arnold
10 mins ago
Cream Handbag left on bench nr Park Avenue/Aston Grove Wrexham at 3.30pm today - not there on return 20 minutes later! Can you help?

Chris Jones
52 mins ago
@wrexham
Arrive alive on main road Coedpoeth which is currently closed due to roadworks with traffic diverted down Talwrn Road????

Jade Louise Parry
1 hour ago
@wrexham
arrive alive van on coedpoeth main road by Five Crosses. PIC:
bethan jones
2 hours ago
@wrexham
white staffy running around my garden Caia park looks as if he has been out a while coz he is drinking loads of water plz RT
CraftyLadies
6 hours ago
Come and see our stall in the Butchers market, hand crafted goods great for Xmas presents!!
@wrexham
@DestinationWxm
PIC: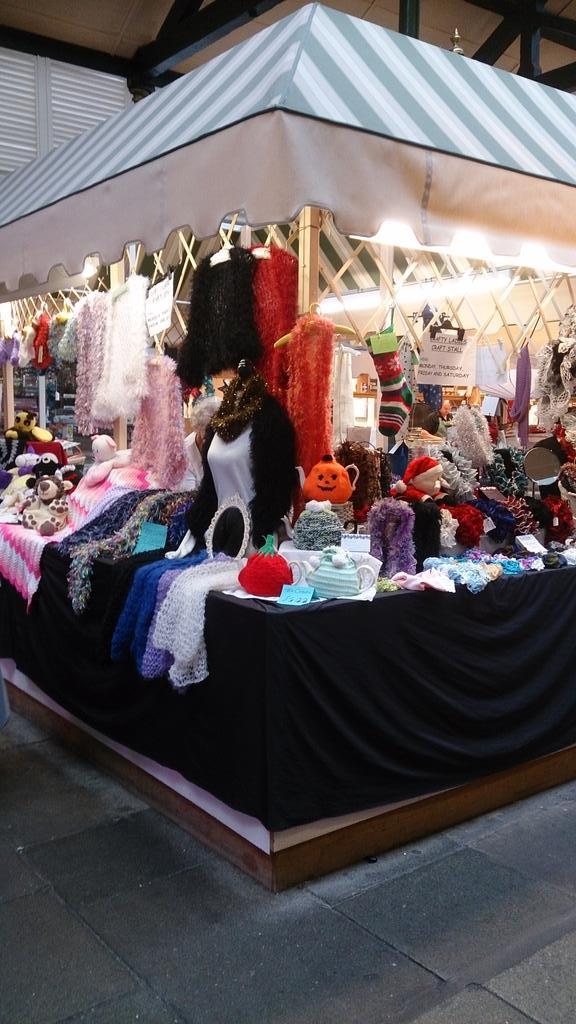 Wrexham.com
6 hours ago
Wesley Williams
7 hours ago
Fast start to the day, one arrest for a historic assault and a recall to prison
@wrexham
#conditionsareforareason PIC: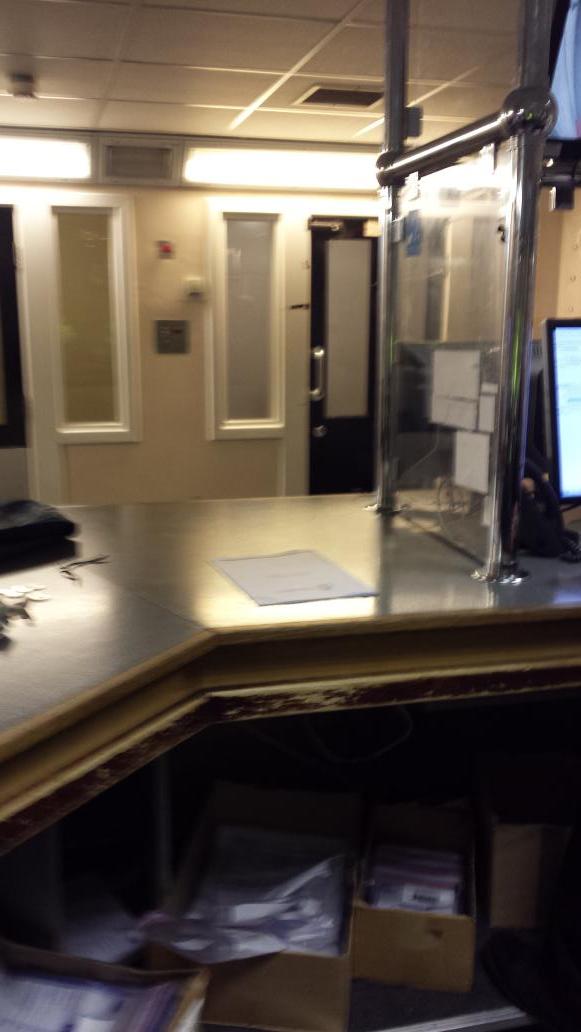 Friends of Ty Mawr
8 hours ago

Katie rippon
17 hours ago
A lot of strange things goin on tonight in caia park... Some one hammered my door not long ago went out n no one there :/
@wrexham
Gareth Hill
17 hours ago
M31 Andromeda Galaxy this evening.
@wrexham
@VirtualAstro
(screwed up by recording in JPG instead of RAW!) PIC:
Wrexham.com
21 hours ago
Gemma Jones
24 hours ago
@wrexham
Do you know of any decent live bands on in the Wrexham area tonight?
Wrexham.com
1 day ago
It is possible Glyndwr Uni will have a final response in under 20 days over visa issues:
wrexham.com/news/glyndwr-u…
PIC: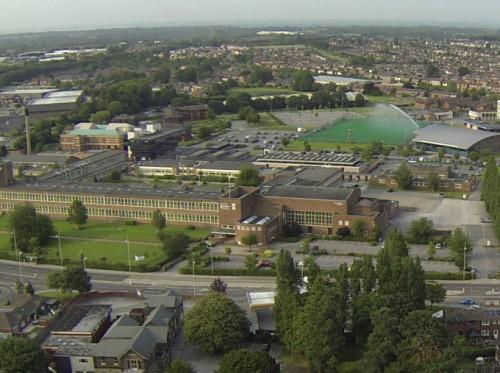 Wesley Williams
1 day ago
Car removed from llan y pwll link road
@wrexham
#safetyfirst PIC: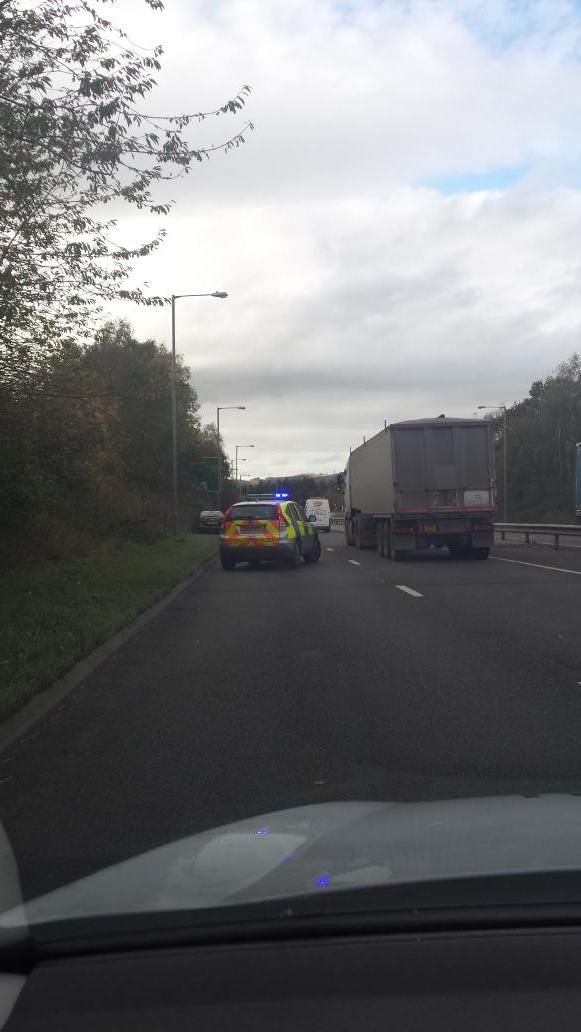 You can view our last 500 tweets in our Twitter Archive by clicking here.
Wrexham Forums
B