A former Wrexham youth club could be converted into two residential dwellings if planning proposals are passed.
NWPControlroom
8 hours ago
Silver Mountain Bike stolen from garages,Ernest Parry Rd Wrexham today. Any info please ring 101. Event S013326 PIC:
Wrexham.com
9 hours ago
Wet and windy in Wrexham at the moment - Met Office forecast suggests that the snow will begin at around 3am: PIC:

muckaway
11 hours ago
@wrexham
Acton accident earlier all clear now
muckaway
11 hours ago
@wrexham
accident in Acton please be carful hope all are ok PIC: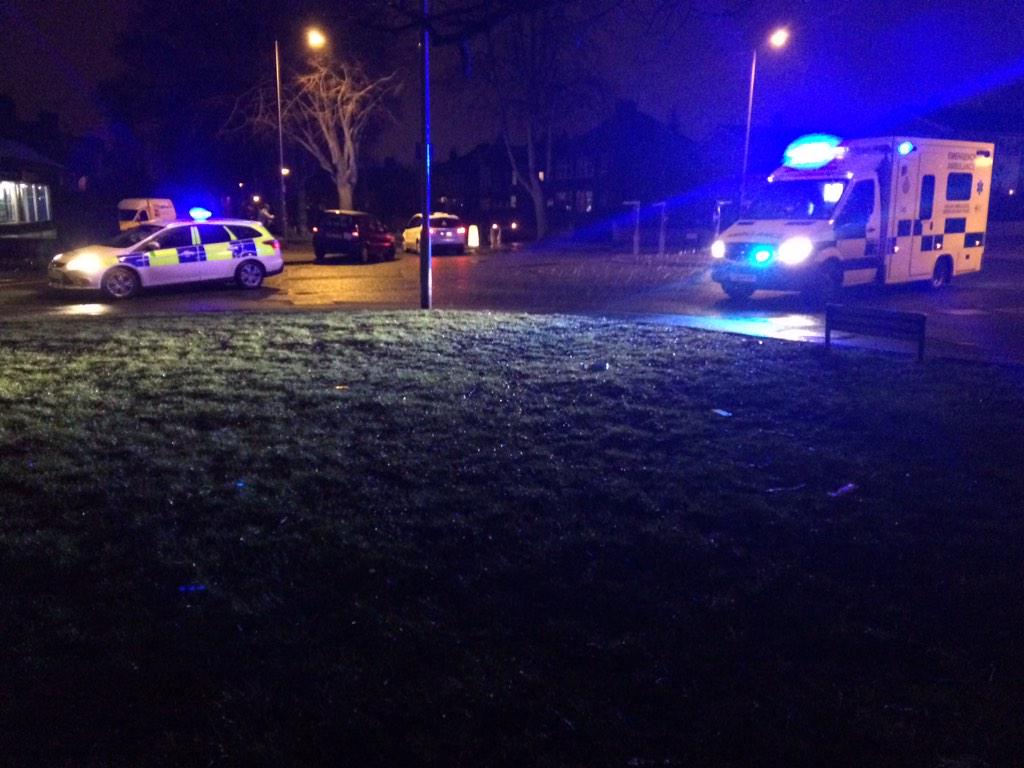 NWPControlroom
12 hours ago
RTC Central Avenue Wrexham by the shops. Road temporarily blocked. Please avoid if possible. Officers on scene #DPL
Glyn Chaplin
12 hours ago
@wrexham
9 August Mark Cavendish official Cycling Sportive will be climbing Marford Hill! Starting in Chester. Can't wait!!
Beth
13 hours ago
@wrexham
solve a mystery doing up our 1938 house and found glass rods in the wall and a key in another any guesses? PIC:
Wrexham.com
13 hours ago
Snow radar image for 7:15pm red = snow & grey = rain. This was not part of tomorrows snow warning :) PIC: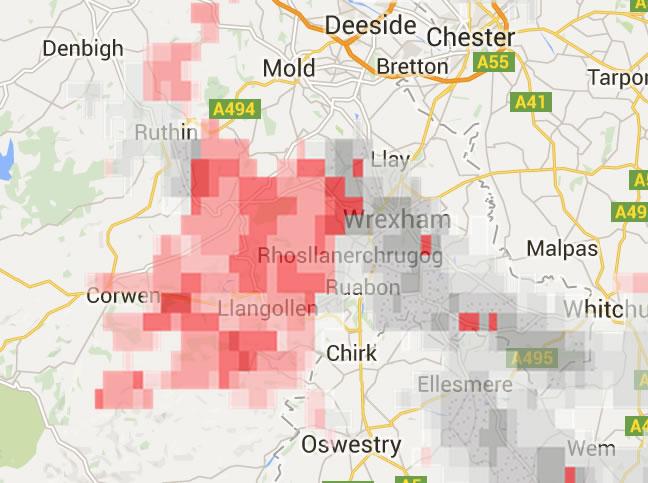 sue hunt
14 hours ago
@wrexham
snowing in Mountain View - a few hours early - quite heavy - drive safe
NWPControlroom
14 hours ago
Road now clear at Cross Lanes Wrexham following RTC. Vehicle recovered & road clear. Thank for your patience #DPL
Wrexham.com
15 hours ago
@FernWill
Thanks for the heads up - just saw your FB message at the same time as this !
Huw Evans
15 hours ago
@wrexham
car crash on crossroads at #crosslanes #police are now on scene approach with caution
Fern Williams
15 hours ago
Cross lanes cross roads. Looks like car has hit the curb. No one hurt. Two police cars at scene.
@wrexham
PIC:
You can view our last 500 tweets in our Twitter Archive by clicking here.
Wrexham Forums
B
Fireworks & Bonfires In Wrexham