Two warnings have been issued following reports of scam texts and emails in the Wrexham area.

Natasha Deaffern
1 hour ago
@wrexham
Cat has sadly been run over on the A483 just b4 turn off to Rossett. Black white and Ginger 😢 in the road. RT
Wrexham.com
1 hour ago
Another slightly cooler day today than of late, with temperatures expected to hit lows of nine degrees this evening. Come back heatwave!

James Robert Cox
15 hours ago
@wrexham
speed camera on Jeffrey's Road opposite the Cunliffe pub!

Original Schmoozer
15 hours ago
@wrexham
2 fire applications just if Kingsley circle. l Hope all ok.
Nathan Robert Davies
16 hours ago
@wrexham
police van on Gresford road looking towards the crown

Sarah Story
16 hours ago
Wesley Williams
18 hours ago
Don't leave valuables on show, it only takes seconds and they'll be gone
@wrexham
#nickfromcarsmeanstimebehindbars PIC: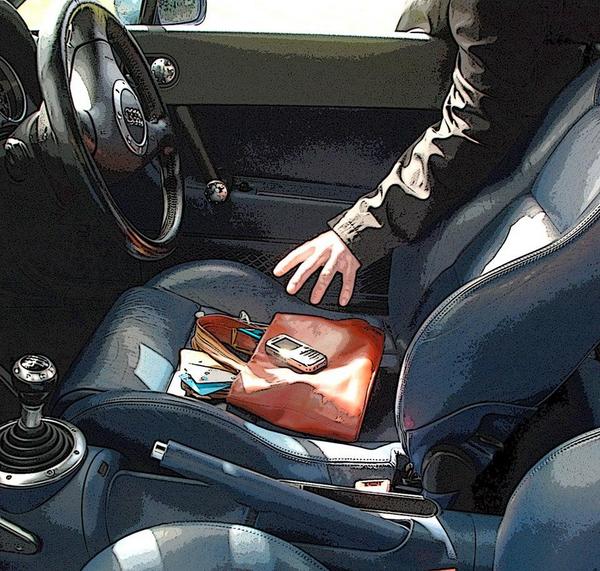 Miss Picklepot
19 hours ago
@wrexham
@DestinationWxm
@wxmsayshello
spice up your life :-)
@ButchersWrexham
PIC: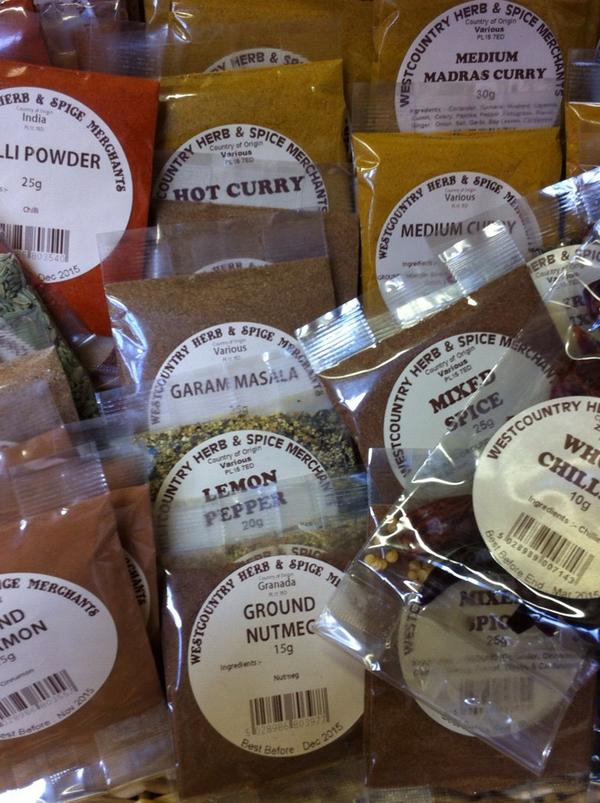 Wrexham CAB
20 hours ago
sorry but our Open Door Service here at the
@wrexham
bureau is closed tomorrow (Wednesday 20th August) due to a shortage of volunteers.

Llangollen Fire
21 hours ago
It's #testittuesday! Remember to check smoke & carbon monoxide alarms! Encourage friends & family to test their alarms too!"
Wrexham.com
21 hours ago
Wrexham.com
21 hours ago
Update on the A483 - A woman has been cut free from her vehicle following this morning's incident. More here:
wrexham.com/news/woman-cut…

Mark Jervis
22 hours ago
@wrexham
foreign artic wagon stuck behind the bridge on griffin hill pass with care police on scene
Thomas Williams
22 hours ago
@Welshybird82
@wrexham
Apparently it's a lorry that's stuck at the bottom of the hill. Sat Nav thinking it's a wide A Road clearly!
You can view our last 500 tweets in our Twitter Archive by clicking here.
Wrexham Forums
B